These are the day light pictures I said I would take in the first
Slit-scan
app blog. I wasn't endangering my life driving and taking pictures.
Christy
was driving when I took these.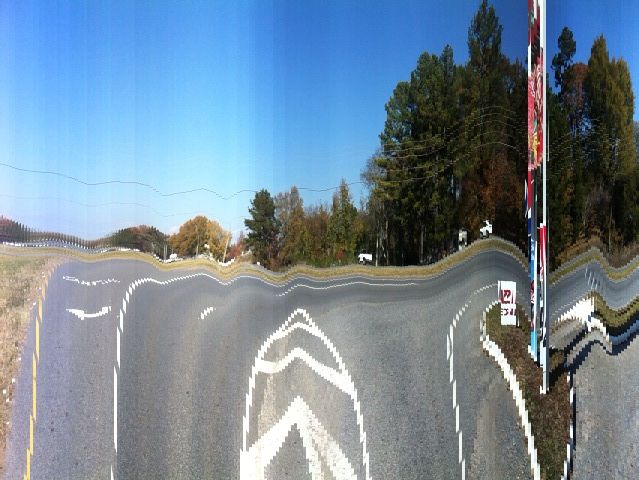 I wasn't able to upload these directly to blogger so they may load slower than usual.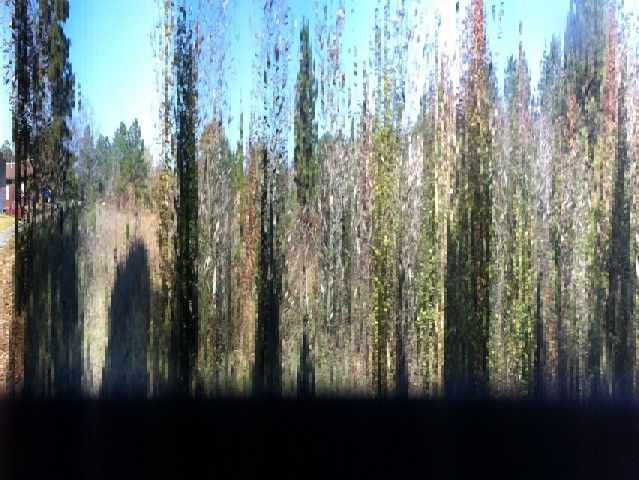 All of these were taken in landscape orientation.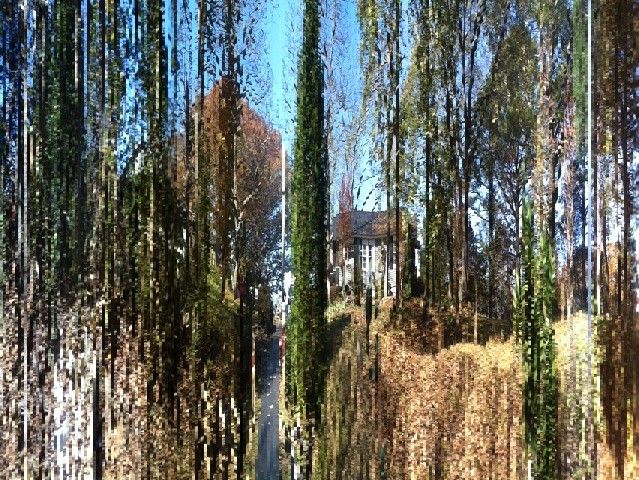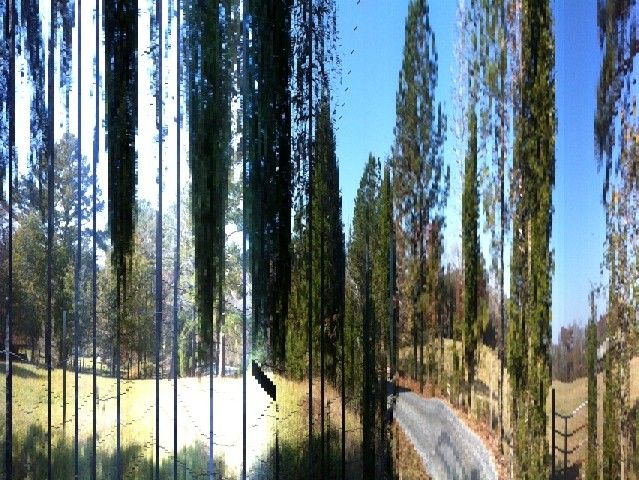 If you enjoyed this, you might also like:
Happy St. Nicholas Day... Did The Krampus Spank You?
500 Days:
jr's big mess
I've Been Busy
See what else I'm doing.