2009 is a year I am glad ended. It was one of the worst years of my life.

I began New Year's Eve like I do most mornings, sitting in my favorite chair with a cup of coffee checking my email and blogs.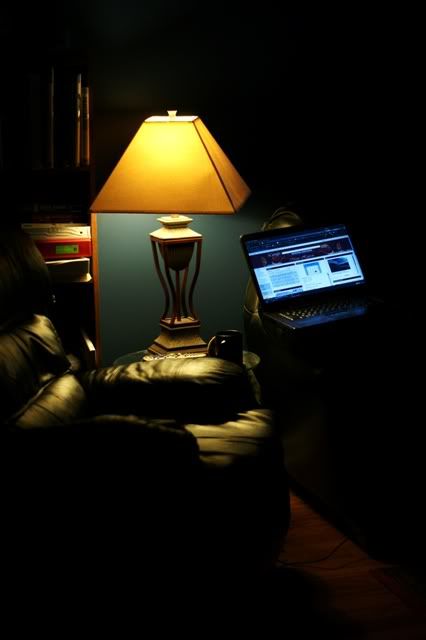 After I did a load of laundry,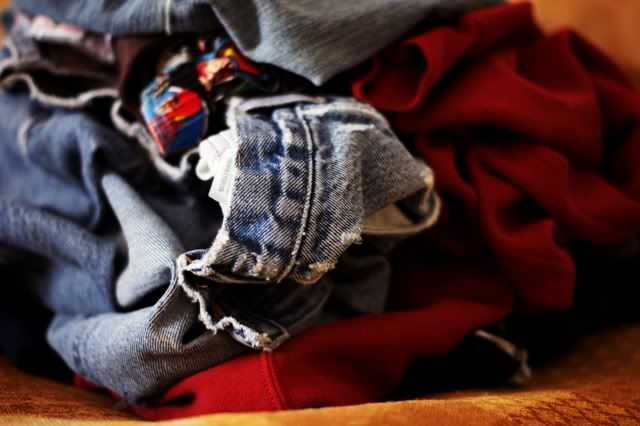 it was time to shave, take a shower, and get ready to go out in the world.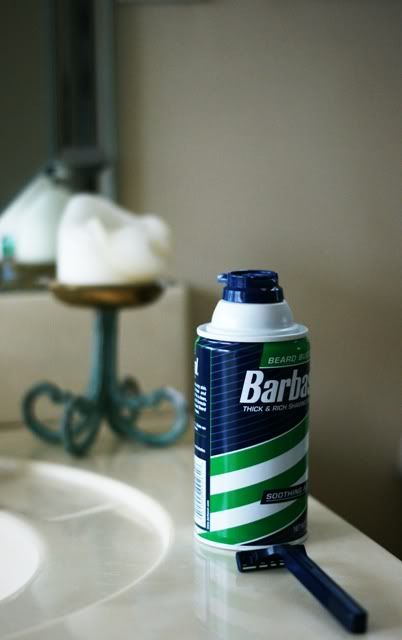 I went by work for a while. It is always peaceful there when the place is closed. I read some email and printed out some forms.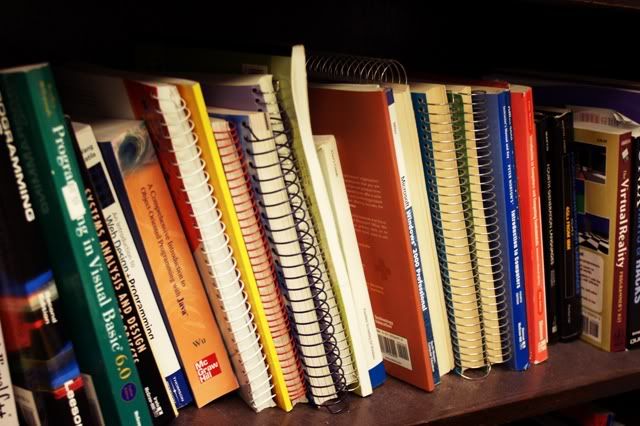 My next stop was the grocery store. It was especially crowed that day. I don't have a clue why.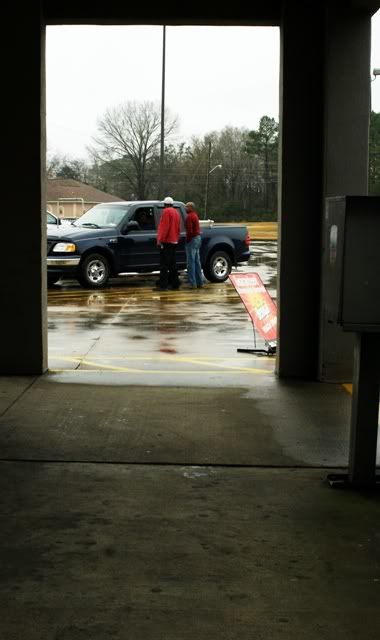 I took the groceries home and ventured out again. This is the view from the end of my drive. I was deciding whether to turn left or right. Both directions lead to the same place.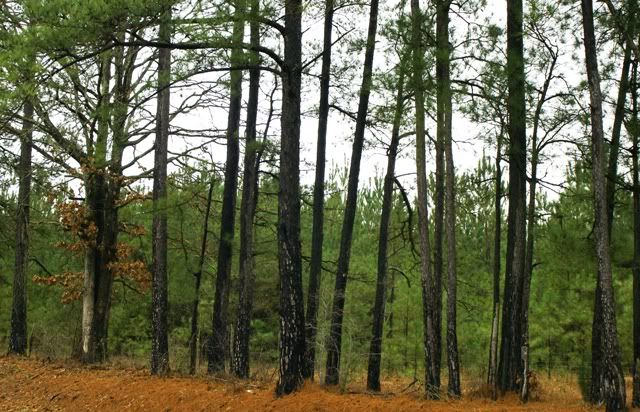 I drove over to where my mom and dad once lived. I needed to spend some time clearing up their things and throwing out trash. I couldn't help but play with these glasses. Mom would have had a fit if she had been alive.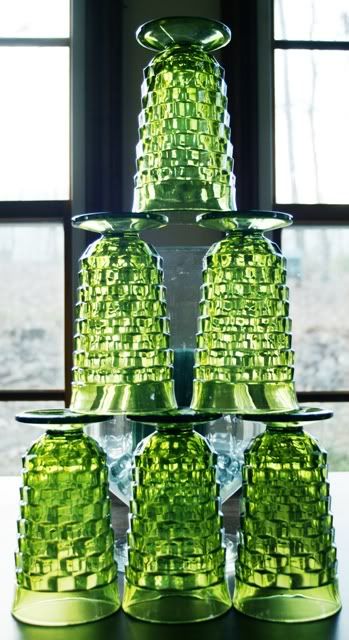 After working there a while, I proceeded over to my friends' home for a dinner party and fireworks. They had a lot of delicious snacks.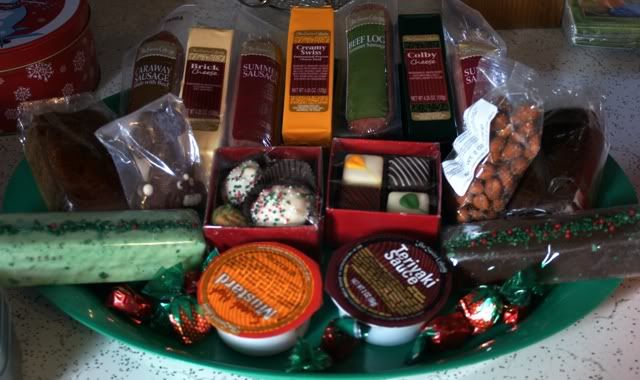 They are wonderful, loving people. I always feel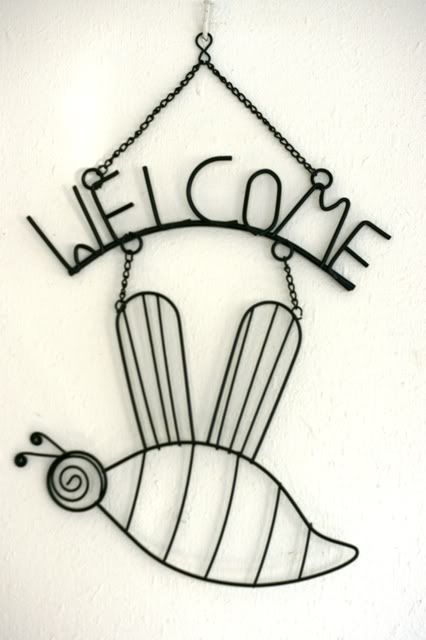 in their home.

After dinner, we had a good time taking photos.

Jeremy is such a great guy. Here he is light painting with a three foot long sparkler.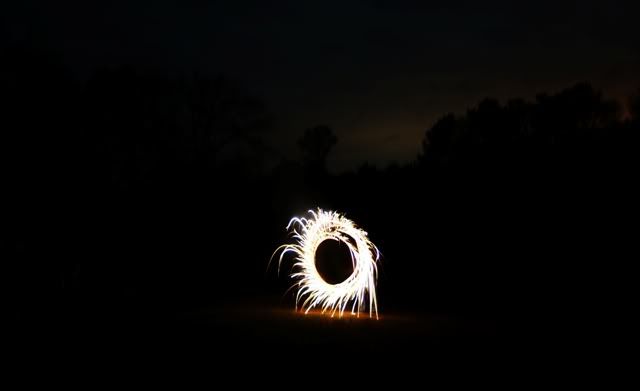 He also set off all the fireworks while three of us attempted to take photos of them.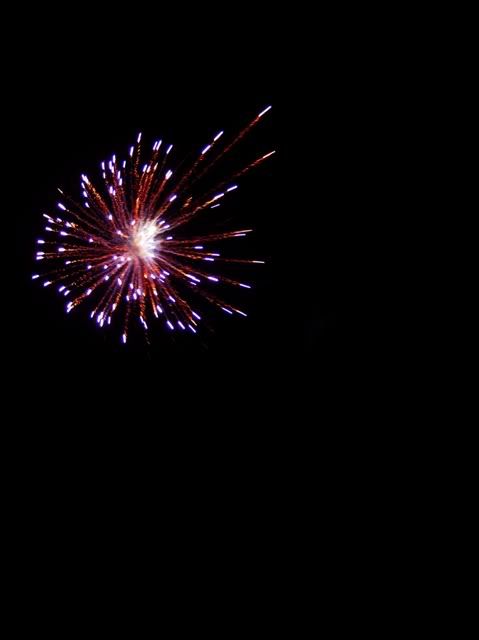 I had a wonderful New Year's Eve, a great ending and beginning.